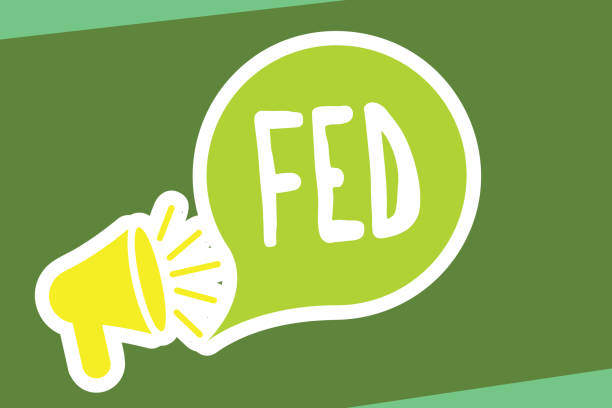 The FOMC minutes for the January meeting revealed that policymakers remained content about the domestic growth outlook. However, they acknowledged the growing uncertainty emerged from the coronavirus outbreak. This could present significant downside risks to global growth. The situation of the epidemic has deteriorated significantly since the last meeting. We expect the Fed to turn more cautious about economic outlook at the upcoming meeting.
As suggested in the minutes, the members reaffirmed that economic activity had risen at a "moderate" pace and that the labor market "remained strong." They described household spending as rising at a "moderate pace". This is compared with the description of "strong" in the prior meeting. The members continued to view business fixed investment and exports as "weak." Specifically, policymakers noted that the coronavirus outbreak has been posing uncertainty and a "new risk to the global growth outlook". Yet, they continued to see that the economy could grow at a "moderate pace". This is driven by "accommodative monetary and financial conditions" and fading uncertainties in international trade.
The job market should remain resilient. The members anticipated "a healthy pace" of payroll growth this year. They expected the unemployment rate to decline "a little further" this year and remain at that level through 2022. There were little change regarding inflation expectations, Same as the last meeting, the members noted inflation as hovering below +2% and expected it to return to the target "on a sustainable basis". The members discussed three way of implementation the inflation range, namely, uncertainty, indifference, and operational. While most participants expressed skepticism about the former two concepts, the discussion was inconclusive.
On the monetary policy, FOMC indicated that the stance is "likely to remain appropriate a time". At the meeting, the members left the Fed funds rate unchanged at 1.5-1.75%. Meanwhile, the economic growth forecasts were upgraded for 2020 and 2021. This was driven by more supportive financial conditions and the phase trade deal. We expect the Fed to turn less optimistic in the next meeting, as coronavirus spread has worsen significantly since the last meeting. The number of cases worldwide was 7,700 on January 29, but has grown 10 times to over 75K now. If the situation fails to be controlled, it is possible that the Fed would hint to ease monetary policy at the next meeting.