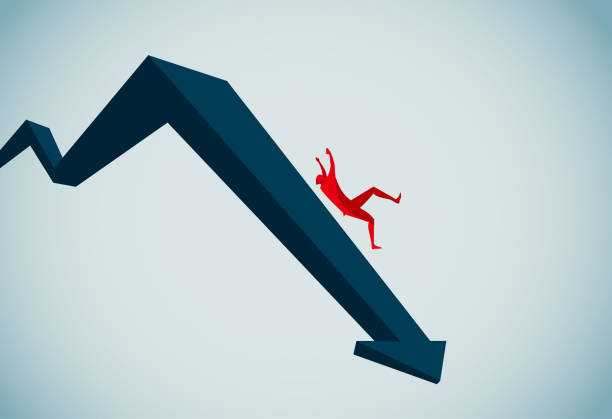 Like my vacation, all good things must come to an end, and so must the S&P 500 index winning streak. Risk appetite is fleeing as investors return from the long holiday weekend with some jittery headlines on more crackdowns from Beijing, nervousness about the goldilocks period for stocks, and expected further hawkish notes from FOMC minutes that are due on Wednesday.
Softer ISM Services data with a decrease in prices paid supported the inflation is transitory argument and helped send Treasury yields lower. The 10-year Treasury in early trade was 6.9 basis points lower at 1.355%.
AMC
The power of the apes is nothing to mess with. AMC CEO Aron tweeted "It's no secret I think shareholders should authorize 25 million more AMC shares. But what YOU think is important to us. Many yes, many no. AMC does not want to proceed with such a split. So, we're cancelling the July vote on more shares. And no more such requests in 2021."
AMC is mostly held by retail traders and this reversal in issuing more shares should keep his diehard followers happy for now. AMC may decide to issue shares next year, but for now the CEO is closely listening to his retail shareholders.
Services Data
Today's services PMI data showed a slight deceleration in June. The ISM services index posted a noticeable drop from the record set in May. The headline index fell from 64.0 to 60.1, while all the components except for backlog of orders and imports had declines. The ISM employment component fell into contraction territory which supports the struggle employers are having filling vacancies.
The final reading of Markit Services PMI was also revised lower from 64.8 to 64.6.
The US service sector is still strong and while pricing pressures remain, this report does not provide any new signals that support the argument that tapering should happen sooner than early next year.
China
China's cybersecurity crackdown is dragging down Didi and a few more firms (Kanzhun Ltd.,and Full Truck Alliance Co) , along with most Chinese tech stocks. Regulators imposed their will against the ride-hailing giant which led to the halting of the heavily anticipated IPO. The late Friday restrictions meant traders could not act on the July 5th holiday.
China has provided a strong backdrop for risk appetite over the years but lately it seems things are heading in the wrong way. This latest round of crackdowns are putting some US IPOs in jeopardy.
Another big risk for the world's second largest economy is the struggle in reaching the agreed upon purchases with the phase-one trade deal with the US. A conciliary tone was expected from President Biden and that is not what has happened so far. It seems the US is mounting a case against China that will likely lead to tense moments over the coming months. US-China relations have a plethora of risk themes that include Taiwan, global security challenges, human rights issues, back-and-forth sanctions, and trade.
Oil
OPEC+ drama is the icing on the cake for the rally in crude prices that is widely supported on an improving global economic recovery. Everyone knows that the OPEC+ experiment wouldn't last forever, but this somewhat s