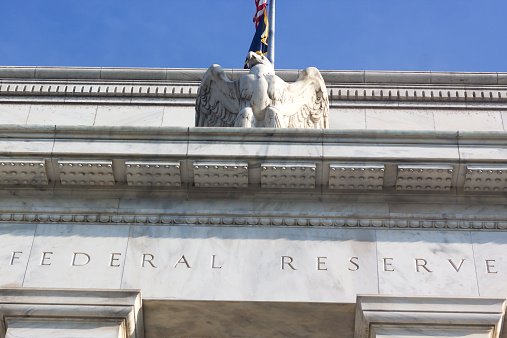 Summary
United States: Hawkish Fed Steals the Show, but Supply Issues Persist Behind the Scenes
The more hawkish tone coming out of the Fed's latest policy meeting was the main event grasping markets' attention this week. But in other news, retail sales data disappointed as higher prices factor into spending and industrial activity continued to recover but remains beset by supply issues. Continued supply side challenges also extended to the housing sector, where the number of homes under construction reached its highest level since 2007.
Next week: Existing Home Sales (Wed), Personal Income (Thurs), Durable Goods (Thurs)
International: Europe's Central Banks in Focus
It was a busy week for central banks across Europe. The Bank of England surprised market participants with a 15-bp policy rate hike to 0.25%, whereas the 25-bp policy rate hike to 0.50% from Norway's central bank was widely expected. The European Central Bank confirmed it would end its emergency bond purchase program in March, but also signaled plans to continue with its regular asset purchase program for at least several months thereafter.
Next week: Japan CPI (Thurs), Canada GDP (Thurs)
Interest Rate Watch: An Inflation Inflection
The FOMC doubled the pace of asset purchasing tapering at Wednesday's policy meeting and indicated an earlier liftoff to rate hikes than previously expected. The Fed's latest Summary of Economic Projections indicate the committee expects inflation to run above target and the labor market to make steady progress toward full employment over the next year.
Credit Market Insights: Municipalities Seek Savings Before the New Year
The demand for tax-exempt bonds has remained strong, as rates have stayed near record lows despite a slight lift in the yield curve across all maturities this year. With rates set to rise next year, we still may see more issuance, trying to take advantage of still low rates.
Topic of the Week: Congress Finishes Up for the Year
Congress faced a slew of December deadlines when it returned to session after Thanksgiving, and many of these "hard" deadlines have been met. However, the "soft" deadline for passing Democrats' Build Back Better plan by year-end appears likely to be missed.