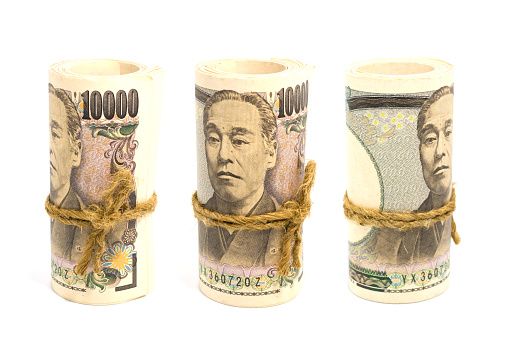 Summary
United States: Whatever It Takes
As widely expected, the FOMC raised the target range for the fed funds rate by 75 bps for the third consecutive time. The housing market continues to buckle under the pressure of higher mortgage rates, while the Leading Economic Index has signaled a broader loss of momentum across the economy.
Next week: Durable Goods (Tue), Consumer Confidence (Tue), Personal Income & Spending (Fri)
International: Bank of Japan's Policy Actions Offset Each Other
Aside from the Fed, the central bank that caught the attention of market participants this week was the Bank of Japan (BoJ). As expected, the BoJ left monetary policy settings unchanged; however, the communication around the decision was widely interpreted as dovish.
Next week: Central Bank Speakers (Mon-Fri), China PMIs (Thu), Eurozone Inflation (Fri)
Interest Rate Watch: Aggressive Fed Path Boosts Inflation-Fighting Credibility
The FOMC delivered its third straight 75 bps hike and a hawkish message for rates going forward at its meeting this week. The FOMC now sees it likely the fed funds target range will rise to 4.4% by the of this year and 4.6% by the end of next year as inflation is expected to be more intractable than previously believed.
Credit Market Insights: Reading the Pulse of the Corporate Bond Market
The Federal Reserve Bank of New York's Corporate Bond Market Distress Index (CMDI) tracks corporate bond market functioning using a variety of metrics from the market at large, including the investment grade and high yield markets. The latest release of the CMDI indicated that the corporate bond market was in good health through August.
Topic of the Week: Shot Across the Bow, Japan Intervenes Against Surging Dollar
On Thursday, in a surprise move Japan's Ministry of Finance intervened in FX markets to strengthen the yen for the first time since 1998. The beleaguered yen has declined over 20% against the dollar this year, briefly hitting a 24-year low of JPY145.89 on Thursday after BoJ policymakers signaled they plan to keep monetary policy settings accommodative.
Full report here.