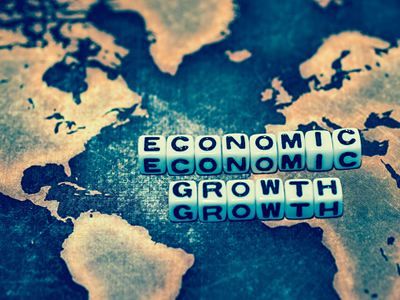 *Donald Trump may be reversing more tariffs on China but market is still not happy *Italian political turmoil returns for Europe
Stocks
The S&P 500 Index rolled over today and moved back in negative territory. The index dropped over 0.56% as of 15:30 London time.
The Stoxx Europe 600 Index fell 0.53% as investors rewarded bond yields and preferred them as a better investment.
The UK FTSE finally opened higher but gave up its gains fairly rapidly. It lost 0.35% of its value today.
Currencies
The Dollar spot index gained 0.10%. Investors do not see the Fed becoming more dovish.
The Euro dropped due to the political meltdown in Italy and calls for euro-dollar parity are back. The euro fell by 0.08%.
The British pound fell below the critical level of 1.21 again.
The Japanese yen moved higher by 0.21% to 106.32.
Bonds
The Yield on 10-year Treasuries fell by five basis points and moved to 1.5487%.
Britain's 10-year yield dropped to 0.424%.
Commodities
West Texas Intermediate crude decreased by 0.23%, the WTI made a low of 55.28.
Gold crossed above the $1,500 mark and made a high of $1,508.