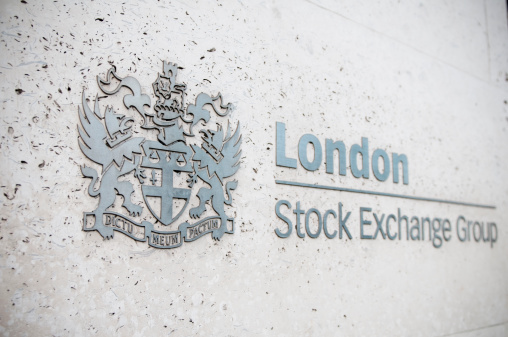 European markets are looking a little flat at the start of the week, with the FTSE 100 being the exception, up around 1%, as sterling suffers another Brexit blow.
Boris Johnson – like the cause he supported and is determined to deliver – is like Marmite across the UK. Some are outraged at his decision to prorogue Parliament for five crucial weeks ahead of the Brexit deadline while others back his determination to deliver on the referendum result and give Britain the best negotiating position possible, even if his actions are highly controversial and even undemocratic.
Reports this weekend further highlight the length's Boris is willing to go to in order to convince Brussels that he's serious about no deal. It's a bold decision to threaten Conservative MPs that vote to block no deal with effectively being expelled from the party, especially when it's majority is only one, but he is clearly unafraid of taking desperate risks in what he perceives to be desperate times.
Time will tell how successful his tactics are and how he's judged for using them but sterling traders are clearly not particularly fond of them. Ultimately, all of these tactics increase the probability of no-deal, the most severe form of Brexit, which is why the currency is once again heading south and eyeing up the 1.20 handle.
A break of this could be a significant psychological blow and encourage further declines as we get nearer to Brexit day. It's going to be a seriously eventful week in parliament, that's for sure, as MPs opposed to no-deal do everything in their power to stop it before they're gagged until the middle of October. I don't think sterling volatility is going anywhere soon.
More manufacturing woes
The manufacturing PMIs we're seeing this morning offer further confirmation of the slowdown we're seeing globally, although the eurozone does appear to be getting hit particularly hard. Germany in particular is seeing extremely worrying numbers – the worst since 2012 – as it flirts with recession in the current quarter.
The UK number wasn't much better and doesn't appear to be indicating any pre-Brexit stockpiling this time around. Of course, there's still time but manufacturers aren't yet enjoying the boost, which likely contributing to the pound's morning decline.
Gold overcrowded but resilient
Gold is pushing a little higher this morning after finding support around $1,520 in recent sessions. Little has changed from gold's perspective recently. Central banks around the world are embracing interest rate cuts as everyone prepares for the apparent inevitability of a recession, which is supportive for the yellow metal.
It's continuing to look like a bit of a crowded trade though which is showing in the momentum indicators, suggesting some near-term doubt may be creeping in. Bulls aren't letting go easily though and continue to buy the dips on the belief that the fundamentals will ultimately deliver more gains.