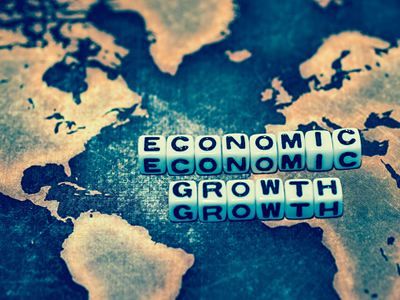 *Oil fell as trade war stoked growth concerns *UK Parliament is likely to delay Brexit by Jan next year
Stocks
The S&P 500 Index was closed due to a bank holiday. It closed on 2926 on its final day of August
The Stoxx Europe 600 Index gained 0.26% as investors remained hopeful of more dovish monetary policy stance from the ECB.
The MSCI Emerging Market Index traded mostly positive and recorded gain of 0.24%.
Currencies
The Bloomberg Dollar Spot Index continued to move higher ahead of key economic data release this week; the US NFP. It jumped 0.18%.
The Euro dropped against the dollar despite some decent manufacturing numbers out of Eurozone. The currency fell by 0.14% to $1.1096.
The British pound suffered a dramatic drop as UK continues to teeter with recession territory, the UK's manufacturing number fell to 47.4 against forecast of 48.
The Japanese yen dipped 0.16% to 10.34 per dollar.
Bonds
The yield on 10-year Treasuries closed at 1.4961% on Friday.
Eurozone's 10-year yield soared by one basis point to -0.691%.
Britain's 10-year yield fell by four basis point to 0.437%.
Commodities
West Texas Intermediate crude gave up some of its gain from last week and dropped -0.42% to $54.89 a barrel.
Gold remained favourite among investors and it increase by 0.32% to 1525. Gold ETFs witnessed biggest inflow since 2013.