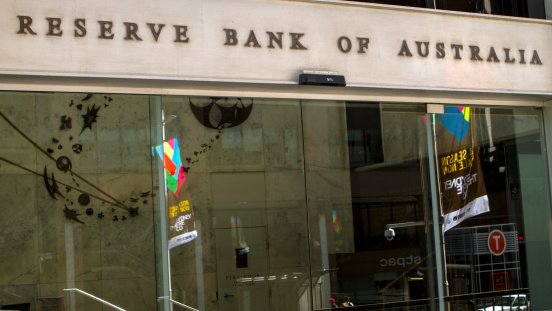 As expected, RBA left the cash rate unchanged at 1% in September. The accompany gin statement is largely unchanged from the previous one. RBA has not made any hints about a rate cut next month. Policymakers might want to take more time to observe after seeing positive signs from the housing market. However, lackluster developments in other areas and ongoing concerns about the economic outlook suggest a rate cut in October is still likely.
On economic developments, RBA acknowledged that "growth in Australia over the first half of this year has been lower than earlier expected". Looking forward, growth "is expected to strengthen gradually to be around trend over the next couple of years". The members were also aware of the lack of improvement in the unemployment rate and "subdued" wage growth, despite solid employment growth. On inflation, the RBA reiterated that "inflation pressures remain subdued and this is likely to be the case for some time yet" and that "inflation is expected to be a little under 2% over 2020 and a little above 2% over 2021".
On the housing market, the members took note of "further signs of a turnaround in established markets, especially in Sydney and Melbourne". Yet, they added that "new dwelling activity has weakened". Meanwhile, the central bank reiterated that "demand for credit by investors continues to be subdued and credit conditions, especially for small and medium-sized businesses, remain tight. Mortgage rates are at record lows and there is strong competition for borrowers of high credit quality".
In the concluding paragraph, the central bank noted that "the Board will continue to monitor developments, including in the labour market, and ease monetary policy further if needed to support sustainable growth in the economy and the achievement of the inflation target over time". There is a subtle change in the above statement with the word "including". By implying further monetary policy would be driven by economic data besides employment, RBA seeks to increase the flexibility for future rate cuts.
Join to ourForex trading group