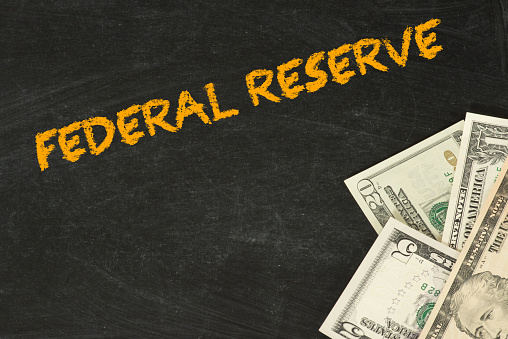 FOMC delivered a hawkish cut at the October meeting. The central bank lowered the Fed funds rate, by -25 bps, to 1.5-1.75%. Yet, the Fed removed the language that it will act to sustain expansion at the forward guidance. This appears that the Fed has prepared to pause after this reduction unless the developments surprise materially to the downside. Again, Boston Fed's Eric Rosengren and Kansas City Fed's Esther George dissented to cut rates further. While proposing to cut more deeply in September, St Louis Fed's James Bullard voted for the -25 bps cut this time.
Economic assessment has little changed since the last meeting. At noted in the statement, the member affirmed that labor market remains "strong" and that economic activity has been "rising at a moderate rate". They also acknowledge strong household spending and noted that business fixed investment and exports "remain weak".
On the forward guidance, the Fed reiterated that it will continue to "monitor the implications of incoming information for the economic outlook as it assesses the appropriate path of the target range for the federal funds rate". It has removed the language that it "will act as appropriate to sustain the expansion, with a strong labor market and inflation near its symmetric 2% objective".
While the change in the statement is subtle, it signals that the members might pause after the October rate cut. At the press conference, chair Jerome Powell noted that "monetary policy is in a good place" and "a material reassessment of our outlook would be required to change the suitability of the current policy stance". It appears that the Fed believe that it has taken enough "insurance" as long economic development does not surprise their forecasts.