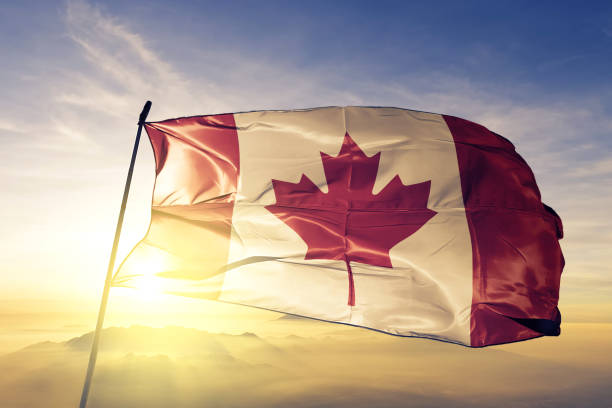 BOC turned dovish in the October meeting, while maintaining the policy rate unchanged at 1.75%. For the first time, the central bank discussed about "insurance" rate cut, citing trade war's damage to business investment and exports. The announcement sent the loonie lower, giving half of the gains made earlier this month.
Policymakers noted that global economy has "weakened further" since July. They acknowledged that more central banks have adopted easing policy in response to the slowdown. Instead of describing domestic economy as strong, BOC suggested the country is "not immune" to global economic slowdown. At the policy statement, the central bank suggested that growth in Canada will "slow in the second half of this year to a rate below its potential". This reflects the "uncertainty associated with trade conflicts, continuing adjustment in the energy sector, and the unwinding of temporary factors that boosted growth in the second quarter". It also suggested that business investment and exports will likely "contract before expanding again in 2020 and 2021".
Most strikingly, BOC suggested in the concluding paragraph that the members are "mindful that the resilience of Canada's economy will be increasingly tested as trade conflicts and uncertainty persist". Moreover, they pledged to "pay close attention to the sources of resilience in the Canadian economy—notably consumer spending and housing activity—as well as to fiscal policy developments".
As we mentioned in the preview, we are doubtful about how long BOC can keep its powder dry when more central banks have resumed easing. in particular, Fed funds rate cuts have lifted the loonie, something that the central bank does not want to see. At the policy statement, policymakers took note of recent strengthened in Canadian dollar despite decline in commodity prices. Turning dovish in October can be a way to curb further appreciation. Regarding actual rate cut, we expect BOC will wait for some time, especially when inflation remains within target.