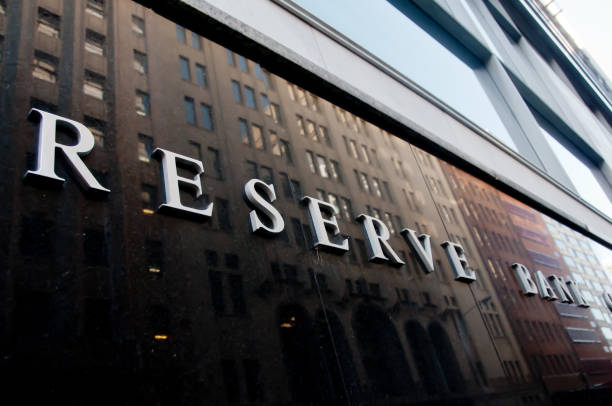 RBA left the cash rate unchanged at 0.75%. To our surprise, policymakers appeared more upbeat on the economic outlook than we had anticipated. While acknowledging uncertainty to growth mainly driven by bushfires and China's coronavirus, the members adopt a wait-and-see mode to the impacts. They also preferred to gauge the impacts of the rate cuts implemented last year. The central bank also left unchanged its GDP growth forecasts.
The central bank suggested that the slowdown in global growth could be "coming to an end". The members cited US-China technology dispute and coronavirus as the key uncertainties to global growth. For the latter, RBA indicated that it is "having a significant effect on the Chinese economy at present". Yet, it noted that "It is too early to determine how long-lasting the impact will be".
Domestically, the members left forecasts on GDP growth unchanged at 2.25% and 3% for 2020 and 2021 respectively. They added that the bushfires and the coronavirus outbreak will "temporarily weigh on domestic growth". However, they members remained confident that the outlook will be supported by low interest rate, as well as "recent tax refunds, ongoing spending on infrastructure, a brighter outlook for the resources sector and, later this year, an expected recovery in residential construction".
As noted in the statement, "with interest rates having already been reduced to a very low level and recognizing the long and variable lags in the transmission of monetary policy, the Board decided to hold the cash rate steady at this meeting". By noting that the current interest rate is "very low" it appears that the bar for the next rate cut is set higher. Indeed, there are only 2 rate cuts (25 bps each) before the policy rate reaching RBA's effective lower threshold of 0.25%.