RBA Minutes Reveal that Members Consider Cutting Rates Below 0.75%, Warn of Coronavirus Uncertainty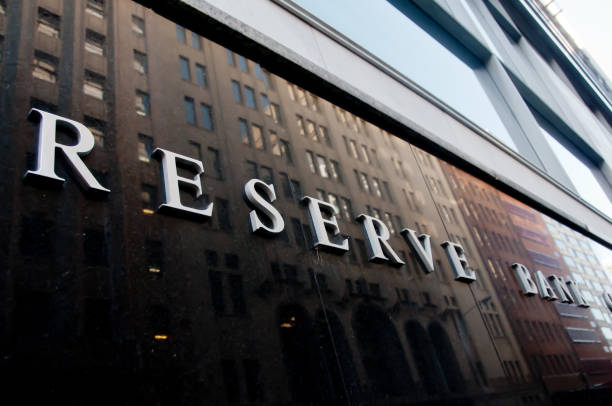 In contrast to February's RBA meeting statement, which demonstrated a less dovish outlook, the minutes revealed that the members considered lowering the policy rate further. Yet, they decided to keep the powder dry on concerns over "risks associated with very low interest rates". The central bank was upbeat about the housing market. While there has been improvement in the employment situation, wage growth remains sluggish. Meanwhile, risk for growth is skewed to the downside as driven by huge bushfires. The minutes highlighted that the coronavirus outbreak is an important source of uncertainty. This is expected to negatively affect the economy of China, hence, that of Australia.
The central bank presented a relatively optimistic outlook on domestic economy. It suggested that the "outlook for the Australian economy was for growth to improve, supported by a turnaround in mining investment and, further out, dwelling investment and consumption". While acknowledging that "the effects of the bushfires were temporarily weighing on domestic growth" in the near-term, the members expected that "the recovery was likely to reverse the negative effects on GDP by the end of the year". The unemployment rate is a key gauge for monetary policy decision. As noted in the minutes, "the unemployment rate had declined a little to 5.1% and was expected to remain around this level for some time before declining further to a little below 5% as economic growth picked up". However, wage growth remained soft. This is expected to prolong weakness in consumption growth and inflation pressure.
Globally, the minutes indicated that "the outlook for the global economy remained reasonable, with signs that the slowdown in global growth was coming to an end". However, the minutes added that "the coronavirus outbreak was a new source of uncertainty". According to RBA, although "it was too early to tell what the overall effect would be, the outbreak presented a material near-term risk to the economic outlook for China and for international trade flows, and thereby the Australian economy".
On the monetary policy stance, the members agreed that "lower interest rates could speed progress towards the Bank's goals and make it more assured in the face of the current uncertainties". On the flip side, however, "the incremental benefits of further interest rate reductions needed to be weighed against the risks associated with very low interest rates". The members were aware of the concerns "about the effect of very low interest rates on resource allocation in the economy and their effect on the confidence of some people in the community, notably those reliant on savings to finance their consumption". Meanwhile, "a further reduction in interest rates could also encourage additional borrowing at a time when there was already a strong upswing in the housing market".