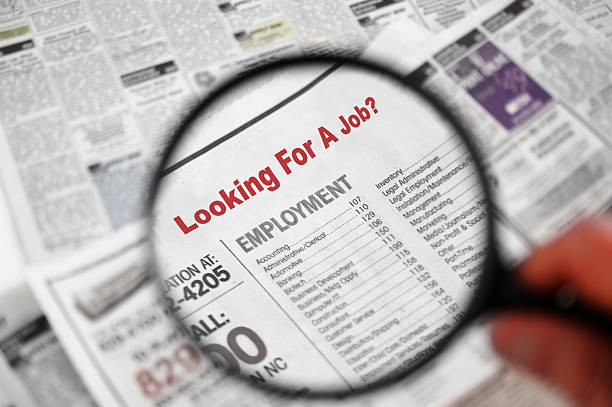 Summary
United States: Another Disappointing Employment Report
September's disappointing employment report, which showed employers adding just 194,000 jobs, once again highlights the supply-side challenges facing the United States, as labor is in short supply and there are widespread shortages of finished products and inputs. The extension of the debt ceiling to early December removes the most ominous storm cloud hanging over the economy, and may set the table for stronger gains in coming months.
Next week: Consumer Price Index (Wednesday), Retail Sales (Friday)
International: Reserve Bank of New Zealand Raises Interest Rates & Canada on Recovery Path
The Reserve Bank of New Zealand became the second developed economy central bank to raise interest rates during the current cycle, while its closest neighbor, the Reserve Bank of Australia, maintained its accommodative monetary policy stance at its October meeting. In Canada, the ongoing steady improvement in the labor market should prompt the central bank to further slow the pace of its government bond purchases at its monetary policy announcement later this month.
Next week: U.K. GDP (Wednesday), Australian Employment (Thursday), Brazil Economic Activity (Friday)
Credit Market Insights: Pace of Consumer Credit Wanes after a Record Summer
Consumer credit increased $14.4B in August, its weakest monthly increase since February. The lower-than-expected number points to another sign that August differed from July due to the Delta variant. A telltale mark of the public health deterioration was the weaker $3.0B increase in revolving debt, which reflects consumers' credit card purchases.
Topic of the Week: Debt Ceiling: See You in December?
The U.S. Senate moved on Wednesday and Thursday to enact a law that would temporarily increase the nation's debt ceiling for a few months. Last week, Congress passed a stopgap funding bill that averted a federal government shutdown by re-authorizing current spending levels through December 3. This week's debt limit bill grants the federal government an additional $480 billion of borrowing capacity.
Full report here.