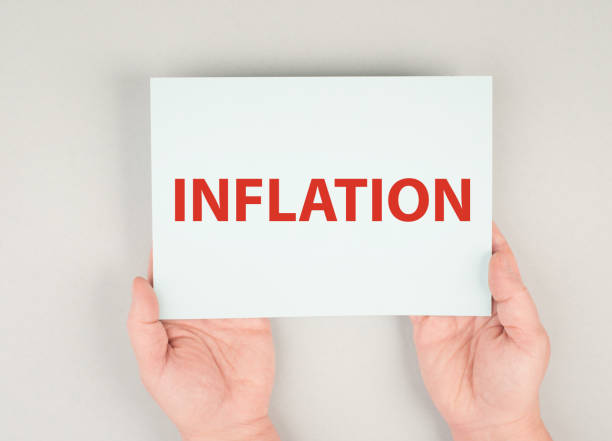 Summary
United States: Inflation Shows No Signs of Backing Down in October
The inflation bells were ringing this week as the consumer price index climbed a hefty 0.9% in October, pushing the year-over-year rate over 6%, the highest in 30 years. Amid this uptick, inflation fears weighed on consumers' minds as sentiment dipped five points and near-term inflation expectations increased to 4.9%. Job openings came in at 10.4M in September as a fresh quits rate record and evidence of job switching may mean further delays to the labor force recovery.
Next week: Retail Sales (Tues.), Industrial Production (Tues.), Housing Starts (Wed.)
International: U.K. Economic Growth Slows Sharply in the Third Quarter
U.K. GDP growth slowed sharply in Q3 to 1.3% quarter over quarter, with a respectable increase in consumer spending while business investment edged only slightly higher. The quarter ended on a solid enough note as September GDP rose 0.6% month-over-month. The mixed figures mean the Bank of England's December monetary policy meeting remains a close call, although we lean toward a 15-bp rate hike at that announcement.
Next week: Japan GDP (Mon.), China Retail Sales & Industrial Output (Mon.), U.K. CPI (Wed.)
Interest Rate Watch: Fed Likely Will Start Tightening in 2022
We now look for the overall rate of CPI inflation to average 5.2% in 2022, up from 4.7% this year. In our view, this elevated inflation rate will prompt the FOMC to raise rates next year. We now look for the Committee to increase its target range for the federal funds rate by 25 bps in Q3-2022 with another 25-bp hike in the Q4-2022.
Credit Market Insights: Broad-Based Extensions of Credit Bring Household Debt to $15.2 Trillion
Total household debt rose $286 billion (+1.9%) from the second quarter to cross the $15T mark for the first time ever.
Topic of the Week: Veterans in the Labor Market
In honor of America's 19 million veterans, we have recently written a report on the labor market outcomes of veterans and their families. We believe that military service and subsequent educational opportunities make veterans an asset across employment sectors and roles.
Full report here.