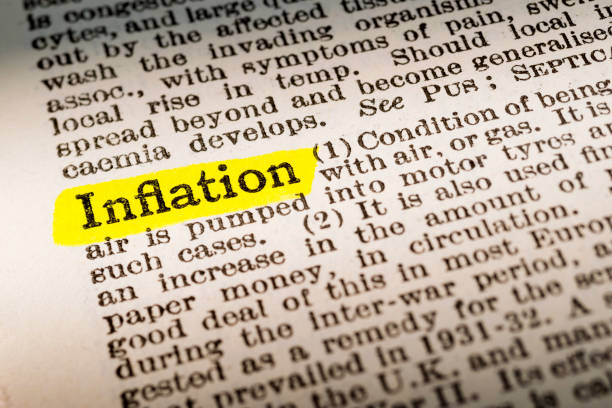 Summary
United States: Soaring Price Gauges Turn Up the Pressure on the Fed
The Fed's difficult job got harder this week. Its preferred inflation gauge set another fresh 40-year record high, while the ISM prices paid measure shot up 11.5 points to 87.1. Payrolls increased 431K in March with steep upward revisions that lifted the past two months' gains, but personal income is not quite keeping pace with price increases. Small wonder, the yield curve temporarily inverted, a sign the bond market is losing faith in a soft landing.
Next week: Trade Balance (Tue.), ISM Services (Tue.), FOMC Meeting Minutes (Wed.)
International: Eurozone Inflation Continues to Accelerate
Eurozone March CPI inflation quickened more than expected to 7.5% year-over-year, driven by higher energy prices, with other price gains more modest. Still, the overall rate of inflation should see a timely move by the European Central Bank to less accommodative monetary policy despite a mixed growth outlook. Sentiment surveys from China and Japan were soft in tone, suggesting subdued growth from those economies during the first quarter.
Next week: Mexico CPI (Thu.), Brazil CPI (Fri.), Canadian Employment (Fri.)
Credit Market Insights: Mortgage Rates Accelerate in March as Homebuyers Rush to Lock In
Thirty-year mortgage rates reached 4.67% this week, the highest level in over three years. The quarter-of-a-percent increase from last week's 4.42% reading has 30-year mortgage rates on a breakneck pace to reach the 5% mark, a level not seen since February 2011. The white-hot housing market, although resilient, has not been entirely immune to the effects of rising mortgage rates.
Topic of the Week: Russia-Europe Gas Standoff Puts the Pressure on American Producers
The economic fallout from Russia's invasion of Ukraine continued this week with Putin targeting the EU's heavy dependence on Russian energy sources. President Biden has committed to ramping up U.S. production to cover the gap and released a historic 180 million barrels of oil to help lower domestic prices, but capacity constraints and soaring domestic inflation present headwinds.