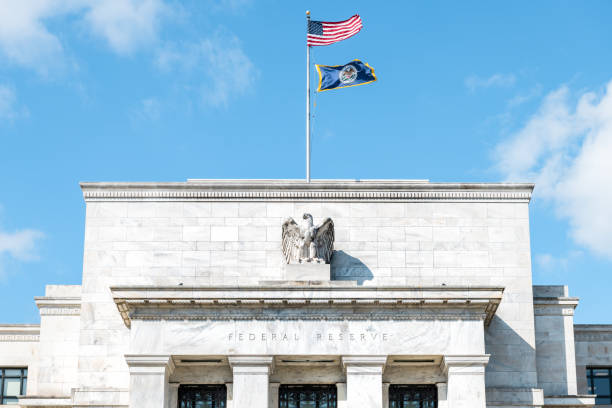 Summary
United States: August Rush
Employers added 315K new names to their payrolls in August, but there were an additional 786K people looking for work. Amid such a rush into the labor market, the unemployment rate rose to 3.7%. More job seekers also lifted the participation rate to 62.4% and thus easing some tightness in the labor market even as payrolls expanded.
Next week: ISM Services (Tue), Trade (Tue), Jobless Claims (Fri)
International: Eurozone Inflation Sets New Record; Canada Chugs Along
Consumer price inflation in the Eurozone rose to an all-time high yet again in August. Headline CPI quickened to 9.1% year-over-year, while the core measure accelerated to 4.3%. Elsewhere, Canada's economy grew moderately in Q2, with GDP gaining 3.3% (annualized), boosted by solid household and business spending, high commodity prices and a resurgence of growth after COVID lockdowns were lifted.
Next week: Reserve Bank of Australia (Tue), Bank of Canada (Wed), European Central Bank (Thu)
Interest Rate Watch: Labor Market Report Complicates FOMC's Decision on September 21
The labor market report for August, which showed a rise in the unemployment rate and moderation in wage pressures, takes some heat off of the FOMC to hike rates by 75 bps on September 21. But CPI data for August, which will be released on September 13, will be crucial in determining how much the committee tightens later this month.
Credit Market Insights: Mississippi Flooding Puts Munis and Infrastructure in the Spotlight
Record-breaking rainfall dropped more than a foot of rain across the state of Mississippi over the past week. As the water continues to recede, Jackson, the capital of Mississippi, has seen an ongoing issue with municipal water turn into a crisis as more than 180,000 residents are left without clean water for an indefinite period. We examine investment in infrastructure and municipal bonds.
Full report here.