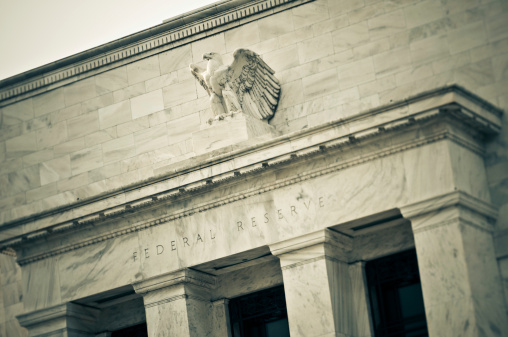 Fed Chair Powell's speech in Zurich triggered a dollar rebound that also saw gold erase all of its nonfarm payroll gains. His speech will be the last comments we hear from him as we enter the blackout period for the September 17-18th meeting. He avoided commenting about near-term decisions, but he did note the outlook for the global economy and US is for continued moderate growth. Powell for the most part did not deliver any major changes with his Jackson Hole speech. The Fed will keep the record long expansion going with future rate cuts as significant risks to the outlook will warrant further accommodation.
Regarding the labor report, he noted it is consistent with a strong labor market and good outlook, but with manufacturing and business investment indicators now sideways to slightly down, dovish bets will not be paired. The Fed is not forecasting a recession, but then again, they are horrible predictors of that.
In addition to the trade war, geopolitical risks, such as Brexit and Hong Kong are wildcards that will keep easy monetary policy the mantra for the next several months.
Fed fund futures are still pricing in about 60 basis points of rate cuts for the rest of the year. The dollar recovered earlier losses, but will still close near the lows for the week.
The dollar rebounded following Powell's speech, while gold gave up most of its earlier nonfarm payroll gains.