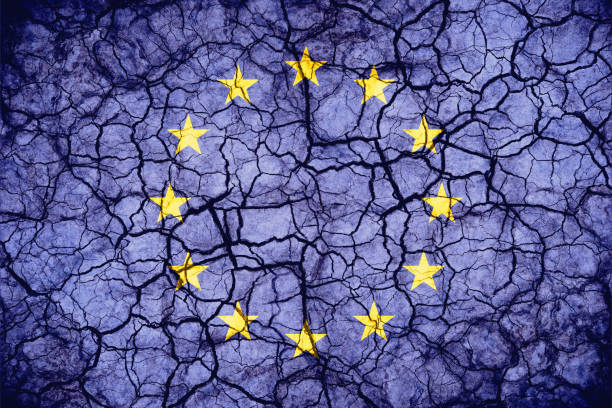 Major European indices trending lower on the back of weak economic data out of Europe
178-year old travel company Thomas Cook collapses
WeWork IPO shelved
Netflix stock continues its decline since July
Volatile week ahead for Oil as geopolitical tensions heighten; UK Prime Minister also comments
Another round of astonishingly weak economic data out of Europe this morning has resulted in major markets across Europe trending lower, with the German DAX leading the line of selling with losses close to 1.6% at time of writing. The Euro Stoxx 50, CAC 40 Market Index in France and IBEX 35 Index in Spain have also recorded losses above 1%, while the FTSE 100 has declined 0.8%.
The most recent data out of Europe this morning has achieved little, and if anything has accelerated prolonged concerns over global economic weakness after German manufacturing activity declined to its lowest level since 2009 and the Manufacturing PMI for the Eurozone was announced at 45.6. This means that the sector has now remained in contraction activity for eight consecutive months.
The most recent data out of Europe will scream for further monetary stimulus support from the European Central Bank (ECB) although there is awareness that the ECB has stretched to its maximum to combat economic momentum. Deposit rates in Europe already stand at minus 0.5% following the conclusion to the latest ECB policy