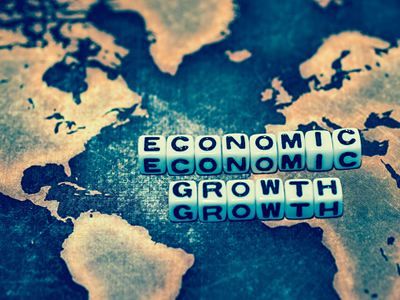 *Brexit could be back to square one, Parliament to Vote on Deal *Q3 earning season paints a positive picture
Stocks
The S&P 500 jumped 0.42% as of 15:37 London Time. S&P500 index was the leading the gains today among NASDAQ and the Dow.
The Stoxx Europe 600 Index increased by 0.19%, the move was led by the health care sector, it moved higher by 1.57%.
The SPX VIX index jumped 0.58% and the VSTOXX also increased by 0.19%.
The UK 100 index rose 0.58% and made a high of 7237
Currencies
The Dollar Spot Index dropped by -0.37% and made a low of 98.72. The US Philly Fed numbers were soft with a reading of 5.6 against the forecast of 7.3.
The Euro gained 0.33% against the dollar. This is despite the fact that the Italian trade balance data dropped to 2.59Be German CPI matched the forecast of 0.0%.
The British Pound spiked 0.14% on the back of news that a possible deal is on the table.
The Japanese yen gained 0.08% to 108.53 per dollar.
Commodities
West Texas Intermediate crude oil increased by 0.49% and made a low of 52.62.
Gold futures jumped by 0.24% and it made a low of $1,483.