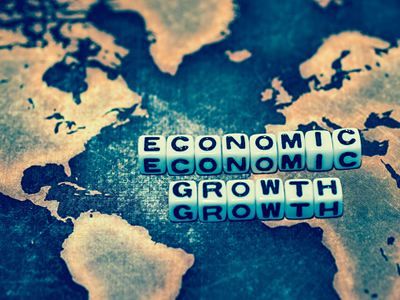 *Dow Jones moved higher mainly due to Boeing's, the company still has hopes for 737Max *Brexit ball is in the EU court, extension most likely *Gold likely to move above $1,500
Stocks
The S&P 500 continued to flirt with the 3000-mark but the index declined 0.04% as of 15:30 London Time. The Dow Jones was the strongest index among Nasdaq and the S&P500.
The Stoxx Europe 600 Index dropped 0.08% and the downward momentum was led by the information technology sector.
The SPX VIX index dropped 0.62% but the drop for the VSTOXX was more intense, it fell by 2.29%.
The UK 100 index rose 0.50% and made a high of 7260
Currencies
The Dollar Spot Index continued to climb for the second consecutive day. It surged by 0.04% and made a high of 97.65.
The Euro declined by 0.22% as the consumer confidence in the eurozone fell below the forecast of -7. The actual reading was -8.
The British Pound moved further away from the 1.30 mark, The currency declined 0.64% ahead of the EU decision on extending the Brexit deadline.
The Japanese yen gained 0.01% to 108.61 per dollar.
Commodities
West Texas Intermediate crude oil gained 0.07% and made a high of 54.61. The US crude oil inventory data came in at -1.7M against the forecast of 2.5M.
Gold is likely to move above the 1,500-mark, most of the gold ETFs saw inflows again.