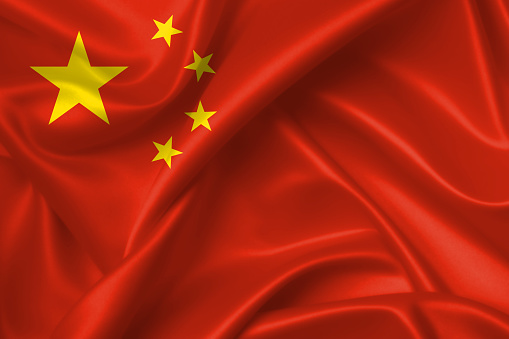 Market movers today
Today, we get capital goods orders and consumer confidence data in the US and the Congressman Budget office will release its annual budget and economic outlook.
In Sweden, we will look out for the December trade balance and retail sales.
We expect no changes from Hungary's central bank.
The spreading of the coronavirus will get a lot of attention, as Asian stock markets took a further hit today.
Selected market news
January Ifo figures ticked in a bit disappointing yesterday following the positive momentum in the PMIs and ZEW last week. While there was further progress in the current situation assessment, business expectations eased again slightly. The latter was primarily driven by the construction sector, but also services, while in manufacturing both expectations and the current situation assessment registered further improvement. Overall, PMI and Ifo agree that the German manufacturing recession is easing in early 2020, while signals on the services activity are contrasting somewhat (with PMIs signalling increased momentum vs. Ifo signalling unchanged momentum). Meanwhile, construction activity is slowing. In sum: Germany is not out of the woods.
In China, the coronavirus claimed its first victim in Beijing today and the death toll climbed to 106. The official number of confirmed cases has now passed 4,500. Hong Kong medical experts cast doubt on the official numbers, though, and estimate that the number in Wuhan alone had reached 43,590 by Saturday, including those in the incubation stage of the virus. Read more here. So far, the spreading outside of China still seems limited and no deaths have been reported outside of China. We expect the epidemic to be particularly hard on the service sector in China, but retail sales could also suffer, which could hurt imports. Read more on the coronavirus and our take on it here. The virus continues to dominate markets as Asian stocks extended a global selloff today with the MSCI's broadest index of Asia-Pacific shares outside Japan down 1% and Japan's Nikkei down 0.9%. S&P 500 mini futures reversed some of the losses this morning after dropping 1.6% overnight for their biggest single day percentage loss since last October.
Bank of Japan board member Yutaka Harada's (reflationist) term expires in March. The government has nominated Seiji Adachi, an economist at Marusan Securities, as his successor. Like Harada, Adachi is known as a vocal advocate of reflationary policy and thus the Dovish stance of the BoJ board looks to be maintained. The nomination needs approval by both houses of parliament.
Yesterday, we published a research piece on a potential US-EU trade war. We expect the US administration's trade policy to shift focus to Europe in 2020, but do not expect a wider EU-US trade war. We see 30-40% probability of US tariffs on European car imports hitting in H1 20, in light of both political and legal complexities. In the event of car tariffs, we see downside risks to euro area and German GDP growth of 0.1-0.2%