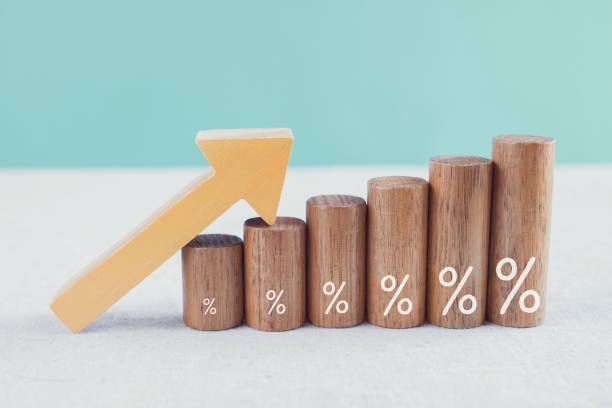 Summary
United States: Hot Inflation Data Widen the Door for a More Aggressive Fed Move in March
Consumer prices rose a better-than-expected 0.6% in January, and the details of the report hinted that just as price pressures in some areas ease, inflation in other parts of the economy are picking up. The stronger-than-expected CPI report and more hawkish comments from St. Louis Fed President James Bullard on Thursday caused markets to price in a more aggressive move by the Fed next month. These developments tilt the risks more in favor of an aggressive hike out of the gate.
Next week: Retail Sales (Wed.), Industrial Production (Wed.), Housing Starts (Thurs.)
International: U.K. Economy Showed Resilience in Q4, Brazil and Mexico Face Elevated Inflation
In the G10, U.K. GDP data revealed that growth in the fourth quarter as well as the month of December was affected by the spread of the Omicron variant. December GDP fell 0.2% month-over-month and Q4 GDP grew only 1.0% quarter-over-quarter. Elsewhere in the emerging markets, Brazil's January CPI figures showed inflation ticking higher to 10.4% year-over-year, while Mexico's January CPI slowed less than expected to 7.1% year-over-year. As expected, Banxico increased its Overnight Rate by 50 bps to 6.00% at its February monetary policy meeting.
Next week: U.K. CPI (Wed.), Canada CPI (Wed.), Japan CPI (Thurs.)
Interest Rate Watch: Global Monetary Policy Cycle Tightening Gains Momentum
Central banks from the developed major economies have been active in early 2022, with several either delivering a policy shift or putting markets on notice that policy action should be forthcoming in the months and quarters ahead.
Credit Market Insights: Household Debt Surges at Year's End, as Revolving Credit Starts to Flounder
Total household debt balances rose $333M in the final quarter of last year, which marks the largest quarterly increase nearly 15 years. Last quarter's surge rung in total household debt rung for 2021 at just shy of $15.6T. Mortgage and credit card balances saw the largest increases in Q4. But in other news this week, December revolving credit saw its smallest gain since April 2021 and points to a slowdown in consumer demand.