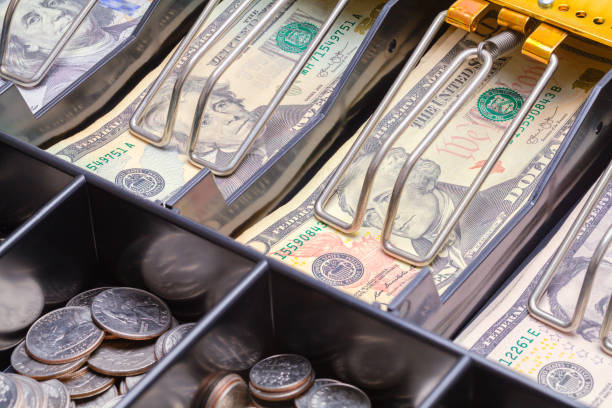 Summary
United States: When Will the Shortages End?
Data released this week continue to paint the severity of supply chain bottlenecks. The ISM manufacturing index slipped to 60.8 in October, and the U.S. trade deficit widened to a record $80.9 billion. That said, October's employment report hinted that the labor market's supply headwinds may be beginning to ease. Nonfarm employment rose a better-than-expected 531K.
Next week: CPI (Wed), Monthly Budget Statement (Wed), JOLTS (Fri)
International: BoE's Unreliable Boyfriend & China's Soft October PMIs
Bank of England policymakers sent shock waves through the monetary policy community this week by pushing back on market expectations and not raising policy rates. Meanwhile, China's economy has been decelerating. Manufacturing and non-manufacturing PMIs softened in October, and energy shortages, continued COVID disruptions and supply chain disruptions suggest Q4 economic performance is off to a rough start and could remain under pressure.
Next week: Brazil Inflation (Wed), Central Bank of Mexico (Thurs), Japan Q3 GDP (Sun)
Interest Rate Watch: Tip Toeing Through the Taper
The Federal Open Market Committee (FOMC) announced that beginning this month it will reduce its monthly purchases of Treasury securities and MBS by $10 billion and $5 billion, respectively. If this pace of reduction is maintained, it will be completely finished purchasing assets in June. The FOMC continues to stress its belief that inflationary impulses are largely "transitory".
Credit Market Insights: Commercial & Multifamily Borrowing Is on the Mend
The Mortgage Bankers Association's (MBA) third quarter report on commercial and multifamily loan originations showed the index grew a whopping 119% over this time last year. While the housing market has been on a tear since the start of the pandemic, commercial real estate (CRE) weakened last year as office space and close-together apartment living were less than ideal given social distancing measures.
Topic of the Week: Sitting, Waiting, Wishing
The global supply chain is severely out of whack. This isn't new, but indications of wait times are lengthening and the knock-on effects across the entire supply chain continue to be extreme.
Full report here.